Introduction to Cyanotype Photography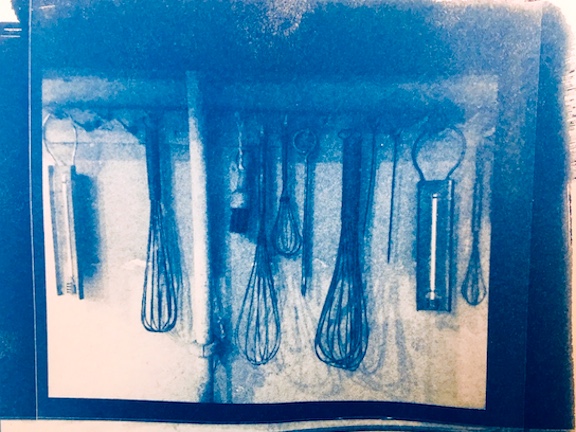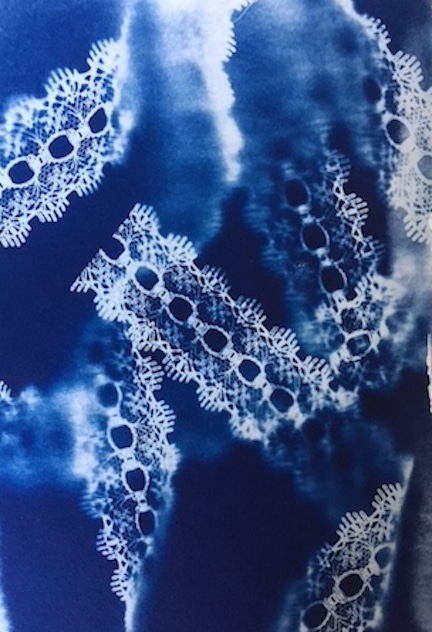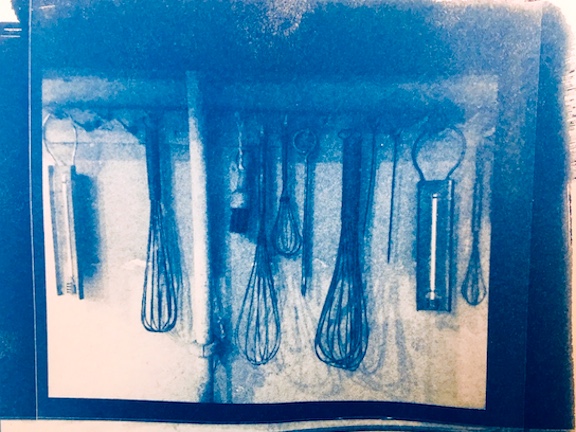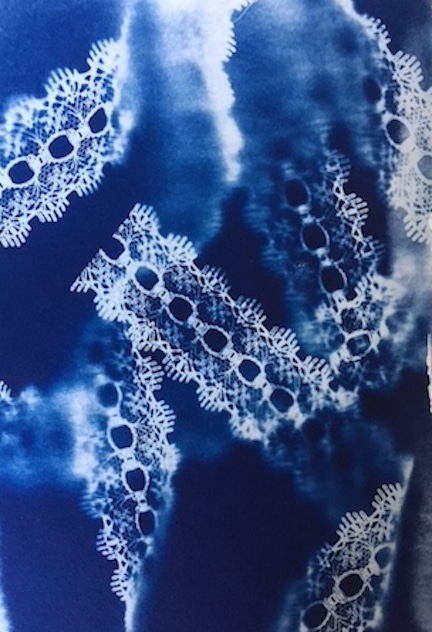 Introduction to Cyanotype Photography
In collaboration with Art School Ilkley | Studio No 4 | Manor House, Ilkley
Learn to create striking blueprints using this historic photographic process. This is an old process developed in 1842 using a chemical solution known as Cyanotype. It is well known for its distinctive indigo blue coloured prints and was one of the ways in which architectural drawings (blueprints) were first produced.

During this four week course, you will be shown how to mix the cyanotype solution, how to coat or paint it onto the paper, which papers to choose, how to make a test strip and which objects and images work well when exposed to UV light. You will learn how to create your own digital negatives using software and an inkjet printer to create effective negatives from your own photographic images. You will also develop toning techniques which can be used to alter the depth, shade and tone of your final image.

This course is suitable for absolute beginners. You don't need to be a photographer to join us and you are welcome to bring in imagery, objects and negatives to work with which inspire you.

Learning to make cyanotypes is a fun and creative way to learn an developing creative process and one which you will feel comfortable to continue at home. There will be a handout and cyanotype solution recipe for you to take home along with a list of equipment stockists in the UK.
DATES:
Weds 3rd July, Weds 10th July, Weds 17th July & Weds 24th July 2019
TIMES: 10.00am - 12.00
COST £60 for 4 weeks
TO BOOK: email artschoolilkley@gmail.com